PADDY RUSKE
25/03/2019
This Monday, March 25th Derby City welcomes PADDY RUSKE with a talk entitled BACK GARDEN NATURALIST.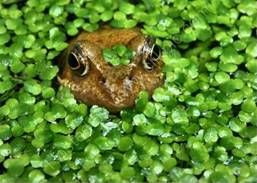 Paddy is a keen nature photographer – he was Highly Commended in the British Wildlife Photography Awards of 2016 – and will be bringing us a fascinating talk which will be of great interest to you if you'd like to take wildlife photos without the need to travel to nature reserves or the Great Outdoors in general.
Paddy has created a garden to specifically attract wildlife, and in particular, insects such as moths.
He will offer great advice like laying out a gravel path as insects can live in the spaces it creates, though he will also tell you how to make a layered insect home.
Paddy has also planted wildflowers which greatly attract wildlife and has also created a garden which is now home not only to myriad insects but also frogs and newts, sparrows and other birds, and bees.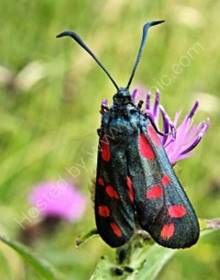 Paddy will also explain how he takes his photos whilst sitting in his lounge looking at the garden through his window.
As a result of taking pictures of wild life, he has made many friends in his street who became fascinated by what he was doing; and, although not photographers, many of Paddy's neighbours have increased wildlife habitats in their gardens following Paddy's advice.
Could Paddy encourage YOU to be a back garden naturalist? Come along this Monday and find out!
All the Best
Ashley Franklin ARPS | ABPPA | APAGB
Chairman| Programme Secretary
To visit Paddy's website
.......click here